Accutome Ultrasound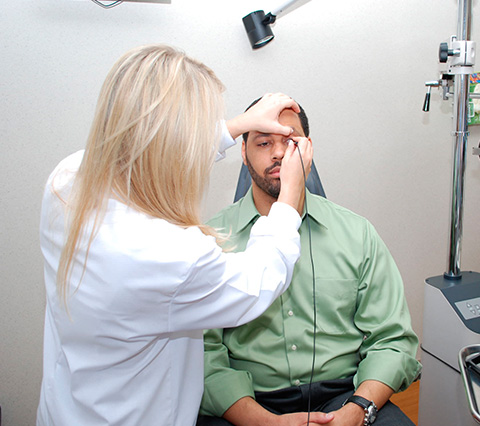 This piece of equipment has the following characteristics:
0.15mm resolution. The highest in the medical industry.
State-of-the-art design tube. Sharper and more focused images due to the elimination of signal loss.
Unparalleled data analysis. It contains four useful measuring tools together with the corresponding A-vector to diagnose ocular pathologies.
Soft zoom. The only unit with 2x zoom, an undistorted image of the scan in real time.
The picture. Unlimited 34-second movie loops.
Information is easily shared via the transfer of EMR documents, email, or printer.
File Archives in PACT format. Unmatched by the competition.