Get to Know our Personal Data Policy
December 08, 2017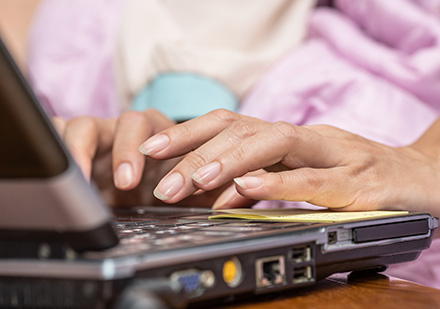 The Law of Protection of Personal Data recognizes and protects the rights of all people to know, update, and correct information that has been collected about them in databases or files that could be processed by public or private entities.
At Incornea, it is of vital importance that the personal information that users, suppliers, and employees have provided us for different purposes is handled adequately. We ensure the confidentiality of information by utilizing the tools needed to properly store and use personal information based on the activities for which the information was given to us.
In accordance with the above and because we are responsible for how this personal information is used, we comply with Law 1581 of 2012 on the Protection of Personal Data. For that reason, we make the following available to you:
Incornea's personal data policy. To consult the document
click here.