VisuMax: The Latest Technology in Ophthalmology Arrives in Colombia
December 11, 2017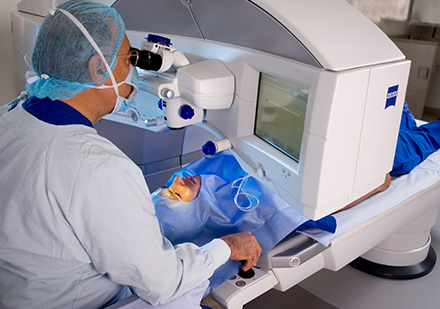 Incornea, located in Bogota, is an innovative ophthalmology clinic. Currently, it is the first and only place where the patients can undergo surgeries with a state-of-the-art and sophisticated equipment called "VisuMax." This equipment works with high-precision femtosecond laser technology to correct refractive defects such as myopia and astigmatism with a minimally invasive procedure.
Minimally invasive procedures mean minimal patient discomfort. ReLEx SMILE offers you the following advantages:
Pain-free procedures.
Exclusively performed with a femtosecond laser.
Less dry eye.
Fast recovery.
Minimum incapacity.
Better structural stability of the cornea.
Better safety.
Specially designed for patients with high- impact professions, such as the military, athletics, etc.