XXXVII National and International Congress of the Colombian Society of Ophthalmology 2016
December 11, 2017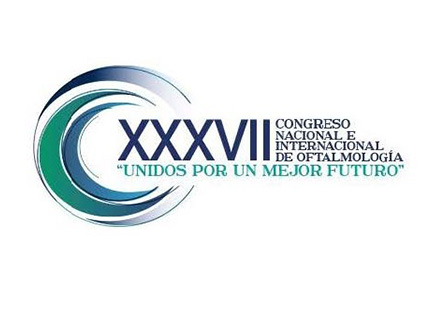 The XXXVII edition of the National and International Congress of the Colombian Society of Ophthalmology was held from August 23 to 27, 2016 at the Cartagena de Indias Convention Center.
The congress was carried out through an academic program that had the participation of the most proven experts on the national and international levels, including Dr. Alberto Chacon Aponte, the director of Incornea of Bogota. During the congress, important topics, including industry updates and research, were addressed for all subspecialties of ophthalmology.
Topics such as:
Pediatrics.
Cornea.
Glaucoma.
Neuro-ophthalmology.
Ocular pathology.
Oncological ophthalmology.
Additionally, there were four pre-congress courses in which knowledge in the different specialties of the field of ophthalmology was enriched according to the participants' professional training.